Hello you!
The last official summer month has started at least here at the Arctic Circle and schools are about to start! Ferdie the Elf came back to Korvatunturi from his summer holiday and right away he got himself in a pickle at Elf school…
Have you ever locked yourself out? In the newest Santa's Elf Club video Ferdie gets locked up in a room, while fixing the hinges of a door. Sometimes I wonder how it is even possible that one elf gets into so much trouble. I on the other hand am a very careful elf, with a very good memory. For example, yesterday I was able to remember the whole entrance code for the gift workshop. And today I still remember the first number of the code. The rest 24 digits are little bit of a blur. But what a great memory I have, don't you think? It's just a little bit short…
I hope your school journey starts well after summer. Remember to study hard, and maybe one day you'll be as skillful as me and Ferdie the Elf.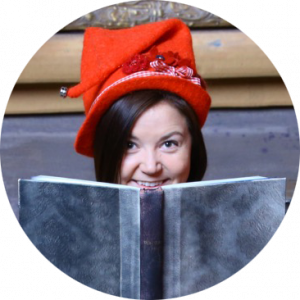 Vanilla the Elf