Hello hello!
Strawberries are so juicy and delicious at the moment that elves are having problems with eating them all! We eat them for breakfast, lunch, snacks, dinner and even for late night snacks. Have you tasted this summer's strawberries yet?
Many times, I have wondered, how or why I got the name Vanilla the Elf, even though my favorite ice cream flavor is caramel or pear. Why my name isn't Caramel the Elf or Pear the Elf? But then during summer time I understand it, because I can't imagine a better combo than vanilla ice cream and fresh strawberries, or vanilla yogurt and fresh strawberries. I could eat it all day, every day. Now on the other hand I'm questioning why I'm not called Strawberry the Elf…
In this month's Santa's Elf Club video Flippie the Elf came up with a yummy recipe that takes eating strawberries to a whole new level. Go and get it for yourself and make your June tasty!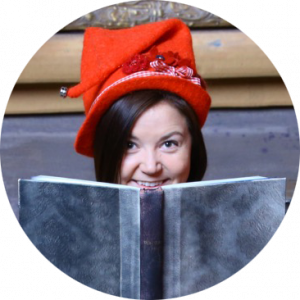 Vanilla the Elf
Psst! Only 203 days until Christmas!