Hello and happy new year!
New year, new tricks. The Elves have returned to work from their short break. Some have gone back to the Elf School, and some have gone out to see if the children are being good from the start of the new year. I'm here in the Arctic Circle to help Santa. How has your new year started?
In November some of the elves wondered, maybe even little nervously, whether we're going to get snow here in the Arctic Circle at all. I wasn't too worried about the lack of snow, because last spring we also had to really hope for the snow to melt away before midsummer. I was thinking that if this year we'd get one snowy month less than before, we'd still have enough time to enjoy it.
Now in January there's more than enough snow, and one can already notice how days are starting to get longer here in the Arctic Circle. Daylight goes on for longer, and soon we're even going to see the sun! Nothing is better than spending the frosty days outside with your elf buddies. In the latest Santa's Elf Club video you can see what happens to juice in such cold environment. In the video Ferdie heads out to help her friends in need, and once again the journey turns out to be full of action.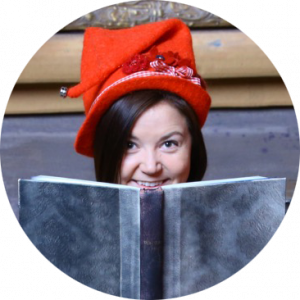 Vanilla the Elf
Pst! Only 350 days until Christmas.